Canon Multifunction Printers​
Enhanced with modern document workflow solutions, advanced security and cloud management software, our MFDS deliver high speed, quality output in a compact, secure networked device.
Maximise your growth and productivity and explore AOTech's range of leading business solutions and multifunction printers.
Please click on the link to view the full details and manufacturers brochure.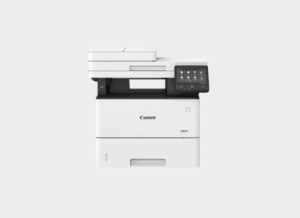 The Canon MF520 series are fast, secure black & white multi-function printers providing high-quality double-sided output for small and medium-sized teams.
Read More »
"The service provided over the past 29 years has been brilliant. the attitude and attention to detail both from a printer and IT aspect is first class. It has been a pleasure to work with AOTech."
Kevin - Essex Based Law Firm
17 Machines
"AOTech provide a trusted, knowledgable service, very speedy and flexible. With over 85 care homes nationwide the response times have been phenomenal and it's been a pleasure to deal with them for the past 7 years."
Liz - Essex Based Care Home
85 Homes Nationwide
"AOTech have proven to be very customer focused and conduct themselves in a very professional manner, working hard to deliver what they promise. Both in terms of their original specification, and also ongoing support and client relationship. It's been a pleasure dealing with them for the past 28 years."
Jenny - Essex School
14 Machines
Putting all your faith into one company for the past 30 years is not always an easy decision. However, it is one of the best decisions we have ever made both in terms of competitiveness but more importantly service support. Everything provided has been first class, and it's a pleasure to work with them.
Andy - City Insurance Company
19 Machines