Printer Service & Support
AOTech Managed Print Services are flexible and easily scalable to support business growth and save you time and money.
Our managed print services leverage your existing business investments in multi-functional devices to optimise the performance of your business, the efficiency of your technology and the productivity of your staff.
Combined with our unique pro-active monitoring and pre-emptive servicing, field and desk-side support we can deliver unrivalled uptime and help you to reduce costs.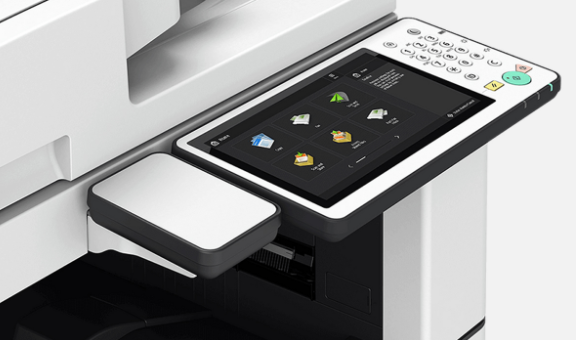 What are the benefits of Managed Print Services?
Today, an average of 14% of revenue is wasted by global companies on document-related tasks and inefficient printing practices. Our Managed Print Services (MPS) seek to optimise an organisations document output tracking and reduce costs by managing how the printer, fax copier and multi-function print fleet is being used, heading off potential problems before they occur.
In real terms, our Managed Print Service means that you only need to think about the piece of paper that comes out of your devices. We handle everything else from toner supply and replacement, servicing of the equipment, meter readings, consolidated billing, comprehensive management reporting and the collection and recycling of the device at the end of its useful life.
The benefits of updating your multifunction device and document solution package with AOTech includes significant cost savings from much lower energy bills and a reduced amount of waste.
of organisations still do not track or audit their printing costs
of enterprises are affected by printer-related security breaches
of IT help desk resources involve printer related issues.
Since 1989, AOTech has strived to provide the very best in maintenance and support, proven by the fact that the majority of our customers have been with us for over 30 years.
We start by employing the best technicians in the industry, providing them with first-class training and equipping them with comprehensive spare parts to make a fix – first time.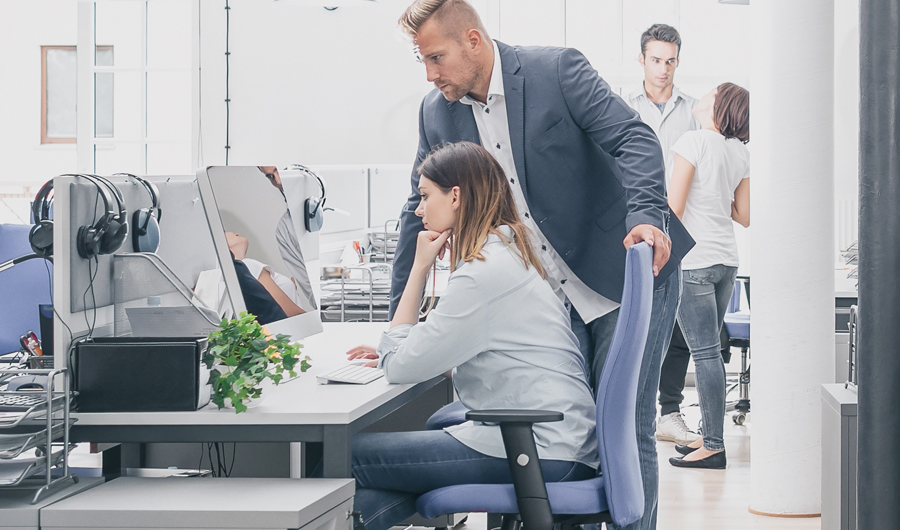 It's common in this industry to target engineers on a high number of calls (which means a rushed job) or target them to have a low spend on parts (which leads to reduced part life and unreliability).
At AOTech the only measure that counts is customer happiness – our service team is empowered and motivated to do whatever it takes to delight our customers. This is what makes our service special:
• The best engineers in the industry
• Rigorous preventative maintenance
• Very high parts stockholding to avoid delays
• Microsoft certified IT technicians
• Rapid response to breakdowns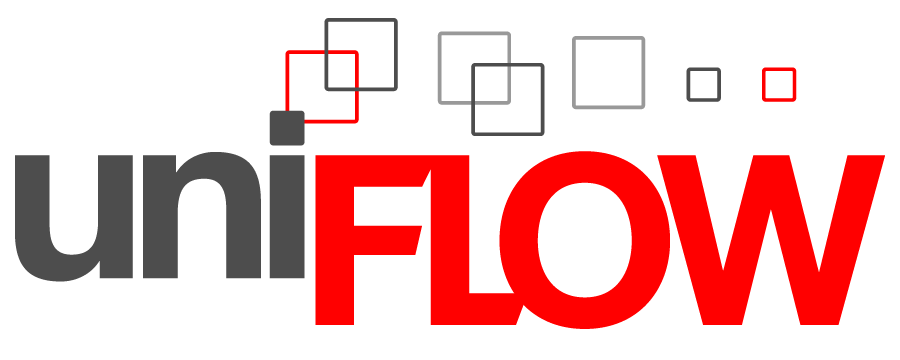 Take Control of the Office Print Infrastructure
uniFLOW's secure printing functionality allows users to send sensitive documents to network printers from both desktops and mobile devices. Documents will only be printed when the user is physically standing at the device.
Unique features and technologies make uniFLOW a powerful software tool that maximizes security while increasing business productivity.
"The service provided over the past 29 years has been brilliant. the attitude and attention to detail both from a printer and IT aspect is first class. It has been a pleasure to work with AOTech."
Kevin - Essex Based Law Firm
17 Machines
"AOTech provide a trusted, knowledgable service, very speedy and flexible. With over 85 care homes nationwide the response times have been phenomenal and it's been a pleasure to deal with them for the past 7 years."
Liz - Essex Based Care Home
85 Homes Nationwide
"AOTech have proven to be very customer focused and conduct themselves in a very professional manner, working hard to deliver what they promise. Both in terms of their original specification, and also ongoing support and client relationship. It's been a pleasure dealing with them for the past 28 years."
Jenny - Essex School
14 Machines
Putting all your faith into one company for the past 30 years is not always an easy decision. However, it is one of the best decisions we have ever made both in terms of competitiveness but more importantly service support. Everything provided has been first class, and it's a pleasure to work with them.
Andy - City Insurance Company
19 Machines