Established in 1989, AOTech specialise in the supply and servicing of new and remanufactured network ready Canon multifunctional digital photocopier systems.
Since the start our core values of simplicity, innovation and excellence have helped us to grow into one of the UK's leading authorised suppliers of Canon photocopiers and print solutions working with blue chip organisations.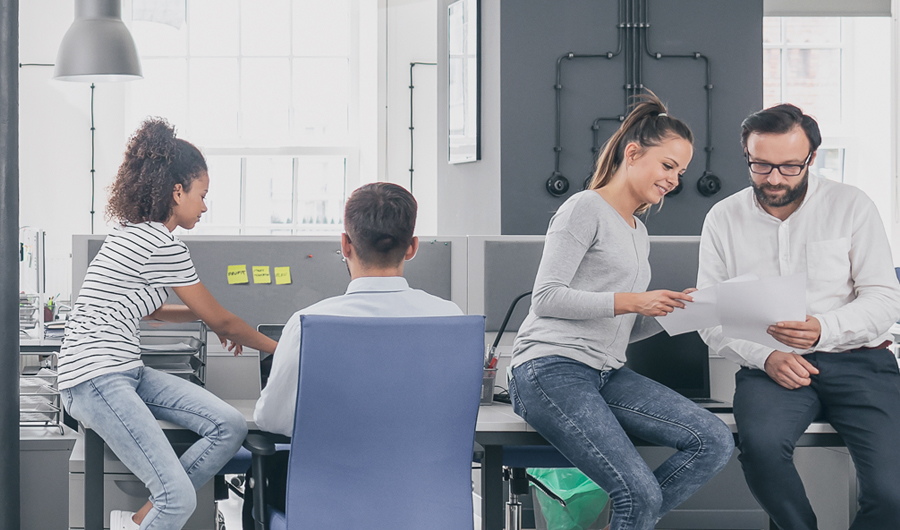 When AOTech was founded, the company had one clearly defined objective, to provide the most professional service to our customers. Since then we have developed an extensive customer base and continue to build our reputation on quality of service and competitive pricing.
Our primary aim at AOTech is to develop long term relationships based on confidence and trust with existing and prospective customers and our core benefits are fair-trading and customer satisfaction. These values have helped us to become one of the UK's leading independent dealerships.
Pro-active Client Support Services
Our pro-active approach can remove all your headaches. Through our unique remote monitoring offering, we can service all of your printing and copying equipment nationally, deliver new toner as soon as you need it, and even automatically record your meters live for accurate, reliable readings.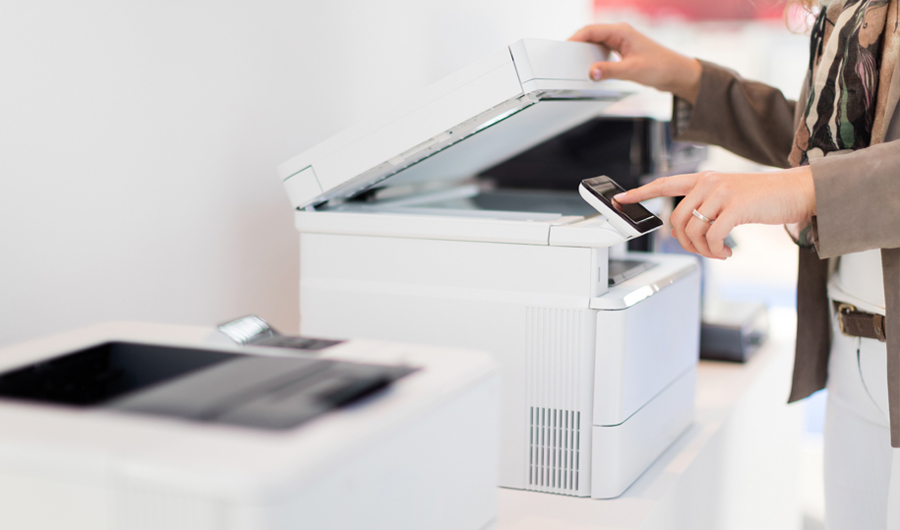 All our client support services are managed under one roof from our Managed Service Operations Centre in Essex, giving us total accountability of any issues that arise. Our pro-activity removes the need for outsourcing critical aspects of your print output and allows us to deliver the ultimate client support operation, freeing up valuable time for you to focus on your core business needs and growth.
However, the special AOTech ingredient is our attitude. Our service team is empowered and motivated to do whatever it takes to delight our customers.
AOTech is a trusted and established Canon reseller built on vast experience, gathered over many years. All of our staff have ten years minimum training and knowledge within their field. Whether you are looking for us to service your existing equipment or thinking of leasing or purchasing new equipment, we promise to deliver a first class service.

We are delighted to offer very competitive pricing and extremely cost-effective, flexible servicing contracts to both our existing and future customers. Competitive service costs available on request.

Excellent Customer Service
Our business is built on reputation, and our aim is simple: To ensure our clients are entirely satisfied with our services to complete principal envelope contracts. As a result, we are known throughout our industry for providing a unique and full one-to-one service for all our clients.

Lease, Purchase or Short Term Rentals
Looking to lease, purchase or just rent for an agreed period of time? We can provide the perfect model to meet your requirements and help your business thrive. Short term rentals are available from 1 day to 2 months+

Experienced Servicing & Support
We guarantee that all of your servicing will be completed by a Canon experienced engineer and all parts supplied will be Canon genuine parts only.
"The service provided over the past 29 years has been brilliant. the attitude and attention to detail both from a printer and IT aspect is first class. It has been a pleasure to work with AOTech."
Kevin - Essex Based Law Firm
17 Machines
"AOTech provide a trusted, knowledgable service, very speedy and flexible. With over 85 care homes nationwide the response times have been phenomenal and it's been a pleasure to deal with them for the past 7 years."
Liz - Essex Based Care Home
85 Homes Nationwide
"AOTech have proven to be very customer focused and conduct themselves in a very professional manner, working hard to deliver what they promise. Both in terms of their original specification, and also ongoing support and client relationship. It's been a pleasure dealing with them for the past 28 years."
Jenny - Essex School
14 Machines
Putting all your faith into one company for the past 30 years is not always an easy decision. However, it is one of the best decisions we have ever made both in terms of competitiveness but more importantly service support. Everything provided has been first class, and it's a pleasure to work with them.
Andy - City Insurance Company
19 Machines