Canon Office Printers & Copiers
AOTech is a leading authorised supplier of Canon office printers, copiers and print solutions for businesses located within London, Essex and across the South East.
We provide printer and document technology from Canon, one of the world's leading manufacturers, to satisfy the most demanding print needs of any size or type of business, from small office printers up to powerful high performing production machines.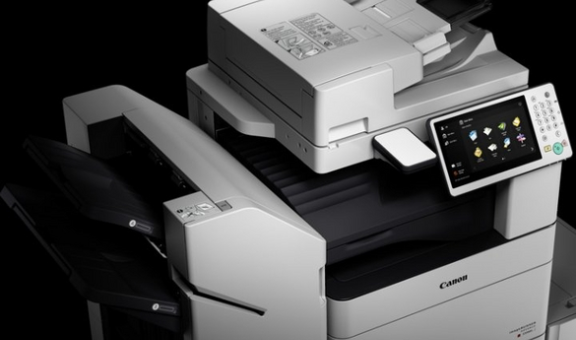 Founded in 1989, AOTech have established a reputation as a trusted and established reseller of Canon office printers, built on our vast experience gathered over many years. Whether you are small business looking to us to service your existing printer equipment or thinking of leasing or purchasing a new printer, we promise to deliver a first class service.
Multifunction Office Printers & Copiers
We offer a wide range of black & white and colour Canon multifunction office printers incorporating the latest technologies; modern document workflow solutions, advanced security and cloud management software, allowing you to print, copy, scan and fax all from one networked printer – removing the need for multiple machines.
Choose from our range of Canon printers, copiers and print solutions to ensure your office runs more efficiently than ever before.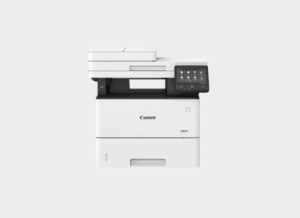 The Canon MF520 series are fast, secure black & white multi-function printers providing high-quality double-sided output for small and medium-sized teams.
Read More »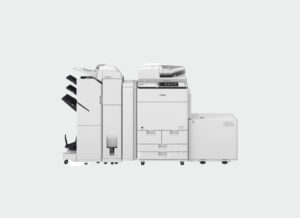 High volume, professional A3 colour printing for businesses, with outstanding in-house finishing capabilities.
Read More »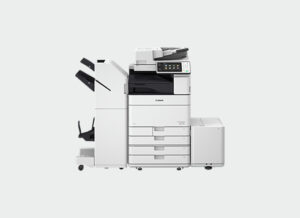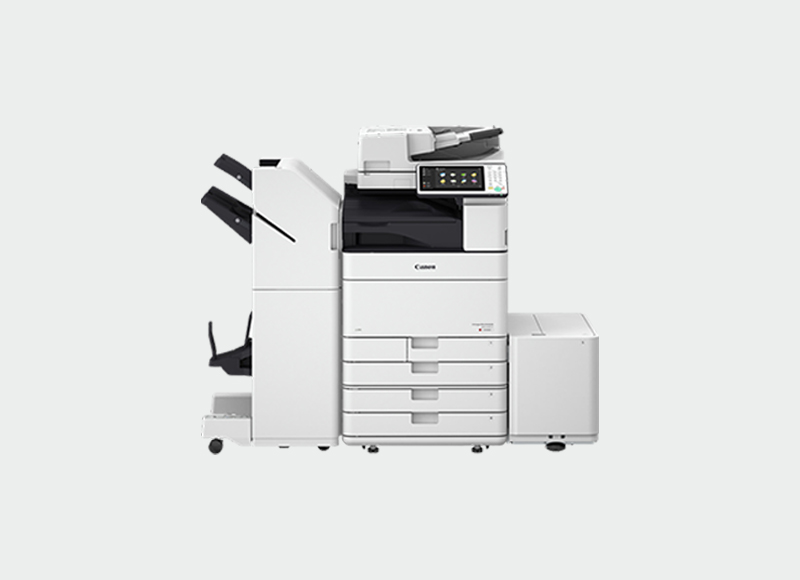 High performing multifunction A3 printers, with advanced security and cloud management – for the demanding office environment.
Read More »
AOTech Managed Print Services are flexible and easily scalable to support business growth and save you time and money.
Our managed print services optimise the performance of your business and the productivity of your technology and staff, while our unique pro-active monitoring and pre-emptive servicing, combined with field and desk-side support deliver unrivalled uptime.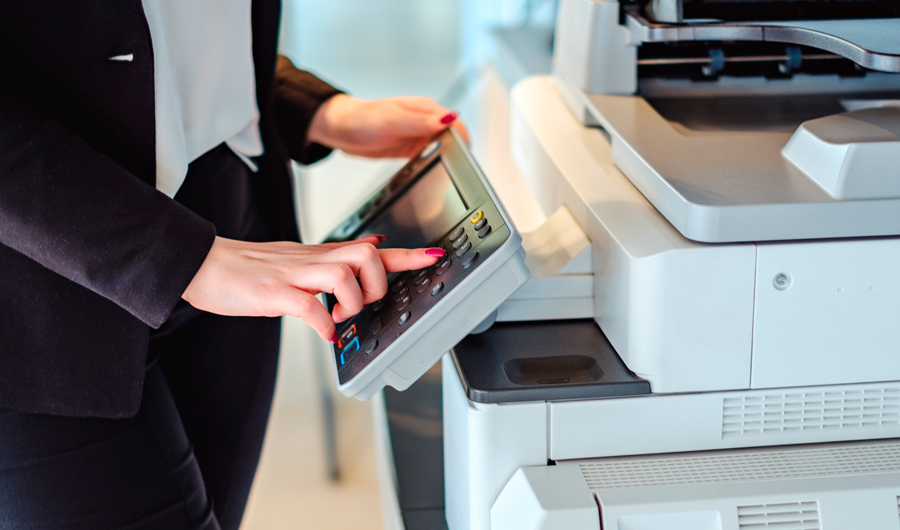 With AOTech's Managed Print Services you will get:
• Pro-active remote monitoring of your technology and infrastructure
• Pre-emptive fault avoidance
• Just-in-time, automated toner supply
• User, desktop and network technology support
• Fleet management to maximise office efficiency
• Nationwide on-site servicing and support
"The service provided over the past 29 years has been brilliant. the attitude and attention to detail both from a printer and IT aspect is first class. It has been a pleasure to work with AOTech."
Kevin - Essex Based Law Firm
17 Machines
"AOTech provide a trusted, knowledgable service, very speedy and flexible. With over 85 care homes nationwide the response times have been phenomenal and it's been a pleasure to deal with them for the past 7 years."
Liz - Essex Based Care Home
85 Homes Nationwide
"AOTech have proven to be very customer focused and conduct themselves in a very professional manner, working hard to deliver what they promise. Both in terms of their original specification, and also ongoing support and client relationship. It's been a pleasure dealing with them for the past 28 years."
Jenny - Essex School
14 Machines
Putting all your faith into one company for the past 30 years is not always an easy decision. However, it is one of the best decisions we have ever made both in terms of competitiveness but more importantly service support. Everything provided has been first class, and it's a pleasure to work with them.
Andy - City Insurance Company
19 Machines